Police Department in Devils Lake North Dakota
Contact
Address
222 Walnut St W 
Devils Lake, ND 58301
Phone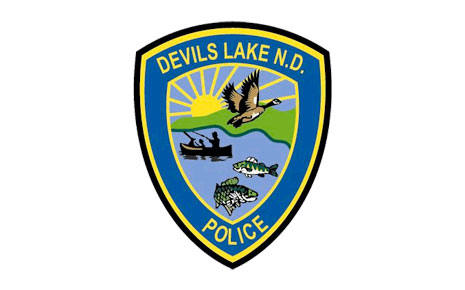 Connect with us on Facebook
Duties
The Police Department's mission is to provide quality service to residents and guests of Devils Lake, ensuring a safe community by protecting life and property in a highly effective, efficient and professional manner. The Department is continuously striving to improve the level and quality of law enforcement with dedication, integrity and public input to provide a safer, healthier community. The Police Department is responsible for the following:
Crime Prevention
Criminal Investigations
Fingerprinting
Narcotics Investigations
Parking Control
Pet Licenses
Police Records
School Resource Officer
Special Events Security
Traffic Enforcement
---
Police Department Fees
Fees and rates for the following services can be found under the current City Fees & Rates:
Animal Impound
Fingerprinting
Pet Licenses
Photos/Videos
Prohibited Pet Permit
Police Special Functions
 Law Enforcement Links Local Law Enforcement Benson County Sheriff's Office Lake Region Law Enforcement Center Ramsey County Sheriff's Office Spirit Lake/Bureau of Indian Affairs State Law Enforcement North Dakota Attorney General North...
Learn More
Call Text-A-Tip Line: 701.350.0792 The Text-A-Tip Line can be called or texted to report information about alcohol, drugs, violence, weapons or any safety concerns. The tip line is anonymous and will be administered and responded to by local law enforcement.
Learn More